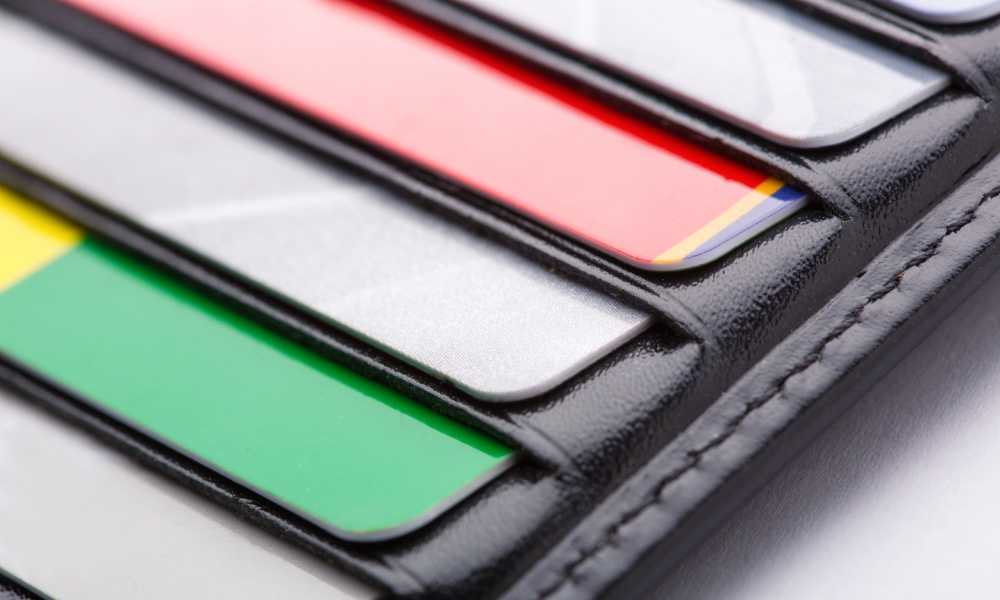 Dango Dapper EDC Wallet Review
Dango Dapper EDC Wallet: QUICK OVERVIEW
When you're looking for a statement piece, getting a new wallet might not even cross your mind. While they are often overlooked as a simple money carrier, the truth is that wallets can be a very fun and unique way to show off your style!

Aside from that, wallets also have a lot of features that can actually make your life easier while securing your money. From card pockets to change areas to RFID-blocking capability, there are many ways that you can find customization to suit your needs and preferences.

The Dango Dapper EDC Wallet is one of the best-known wallets right now, but will it be the right wallet for you? Let's take a closer look at this wallet and find out more about its little details.
Dango Dapper EDC Wallet Review
This uniquely designed wallet falls somewhere between a money clip and an aluminum case RFID-blocking wallet. The outcome is a product that is uniquely its own that any man will surely fall in love with.
Who Is this Product for?
This wallet is perfect for anyone who wants a wallet that is unique and more practical than many other wallets on the market. Those who like sports and running, in particular, may enjoy this wallet because of its design.

It is a type of wallet that is good for those who prioritize having a very slim, small wallet over carrying a lot of items with them. If you like a large-capacity wallet, then this isn't the right choice for your preference. Instead, you should look for something that is bigger.

Also, this wallet isn't for anyone who wants to be able to have full, flat bills in their wallet. This is because bills must be folded to fit in this wallet.
What's Included?
This wallet comes with nothing but the wallet.
Overview of the Features
The Dango Dapper EDC Wallet measures 4.375 inches long by 2.625 inches wide. The thickness comes in at just 0.375 inches, though it might be a little bit thicker once you put some notes in the money clip because doing so will expand the size.

This wallet is set up into two main parts: the compartment and the money clip. You can put up to 12 cards into the compartment area, and the money clip can hold up to five notes with ease. To help this wallet last for as long as possible, you should not overstuff it.

It is very lightweight, weighing in at only 2.4 ounces. Even though it is so light, the high-grade aluminum used to make the wallet is very strong. It is considered to be a type of 6061 Aerospace aluminum, and the leather on the money clip is genuine. Both of these materials are made to last for many years.

This slim case does more than just have a great aesthetic. The aluminum also acts as an RFID-skimming shield, so you do not need to worry about your credit card information being stolen directly from your wallet.

Finally, this wallet is made with high-quality materials in the U.S.A. There are a few different color variations that you can choose from but of the same basic design.
How To Use This Product
When you first start using this type of wallet as opposed to a trifold or bifold wallet, you may find that you can't get used to it right away because of how different it is. There's no need to worry, though. The design is quite practical, and you will become used to it very soon.

It is good to know that this wallet is made to hold a limited amount. Do not try to put more than 12 cards and five notes or bills into the wallet. If you do, you may damage it or even get your cards stuck inside, and that won't be good.

To use this wallet, you simply need to put the cards inside of the aluminum case. Inside of that compartment, they are protected from RFID skimming.

The bills can go in that compartment as well, or they can be clipped to the money clip on the outer side of the case if you prefer to set things up that way. You'll find that the simplicity of this wallet's design is the biggest benefit of using it.
Alternatives
If you want a more traditional style of wallet, then check out the Fossil Men's RFID Bifold Wallet. It is a great choice that blends modern aesthetic and style with classic sensibilities.

Then again, if you like the idea of this wallet but don't love the contemporary design, you will likely prefer the ATEX RFID Secure Aluminum 2 Metal Compart as a better design for your needs.
Conclusion
Overall, the Dango Dapper EDC Wallet is a great product that fits all of the needs for an aluminum, RFID wallet. The contemporary design is unique, and you will find that it fits easily into a pocket or bag when you are headed out.

Additionally, this is a durable wallet too, thanks to the quality of construction and materials used. Even after months of use, you'll find it to be very reliable and durable.