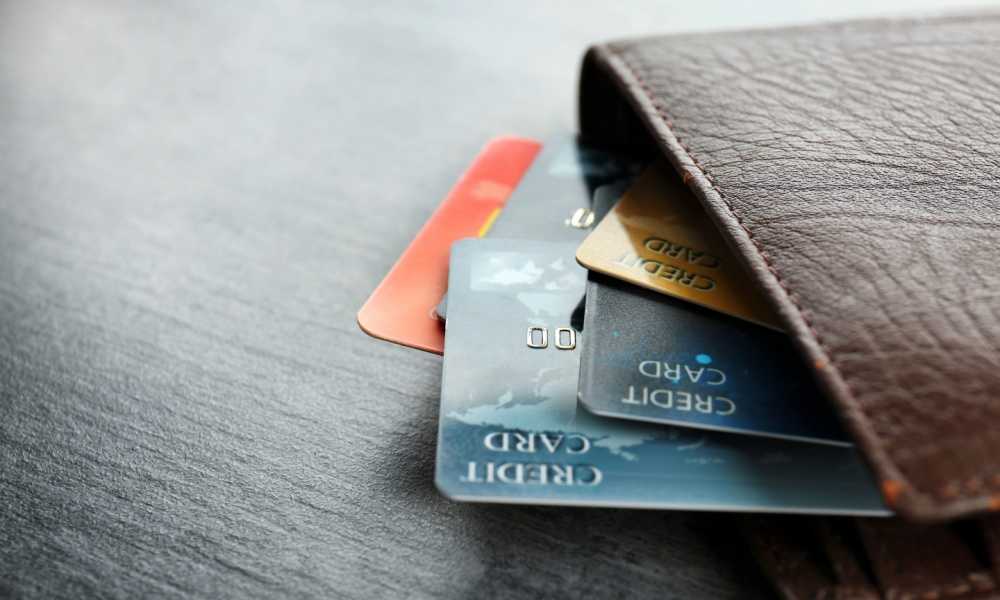 Fossil Men's RFID Bifold Wallet Review
Fossil Men's RFID Bifold Wallet: QUICK OVERVIEW
Over the years, Fossil has become an iconic brand, especially when it comes to products that are traditionally leather-based. Belts, bags, and shoes made by Fossil are all very popular for both men and women, and their wallets are no different.

Every one of their wallets has a unique design that fits in the usual style of the Fossil family, but is that design enough to make the wallet worth buying? What makes Fossil wallets stand out from other wallets from other brands?

Let's check out today's full review of the Fossil Men's RFID Bifold Wallet. This wallet offers a lot of features for every guy that needs a new wallet that they can rely on to last for years.
Fossil Men's RFID Bifold Wallet Review
Fossil is an American brand that features designs that show off classic, vintage, and authentic styles. This wallet is no exception to those qualities, and you can expect to find a lot of value from it.
Who Is this Product for?
This product is great for anyone who loves a leather wallet that has a unique style while still holding on to a classic design. In particular, it will be good for those who take some personal pride in their style, and those who want a no-fuss wallet.

Unfortunately, because of the small number of card slots in this wallet, it is not a great choice for anyone who prefers to keep many cards or items in their person. They would need to opt for something bigger than this Fossil Bifold Wallet.
What's Included?
This wallet comes with nothing but the wallet itself.
Overview of the Features
This flip ID bifold wallet from Fossil is a smart choice for many wallet shoppers. Measuring in at a standard wallet size of 4.25 inches by 3.5 inches, you can fit a good amount of items in this wallet without it becoming too large or oversized.

Basically, the wallet is big enough to hold everything that you need without being so big that it will not fit into your pocket. If you overload the wallet, you may find it a bit snug to fit into your pocket, but it is a relatively slim size compared to older, classic leather wallets.

All in all, this wallet has a bill compartment, two slide pockets, eight credit card slots, and two ID windows for your IDs. With all of these slots set up very conveniently, you can get all of your things in order in no time at all.

This wallet has unique styling, and it is available in a few different color combinations. While the overall design of the wallet is very classic, the contrasting stitches and wash on the wallet give it a modern look that will appeal to people with varying styles.

The leather itself is pretty high-quality, though there were some reports of it starting to peel after a few uses. Overall, however, it is pretty durable. When treated properly, it should last for quite a few years.
How To Use This Product
This wallet features RFID protection. RFID is a specific type of identification that uses radio frequencies to recognize the RFID chip in your credit or debit card and process payment. If you have ever used a contactless card reader before, then you have an RFID-enabled card.

Unfortunately, RFID cards are susceptible to being stolen by RFID skimmers because of this contactless capability. With the right wallet, however, you can protect your credit card information easily.

Wallets, such as this Flip ID Bifold wallet from Fossil, have an RFID lining inside. This fabric has metal blends mixed in, and those metals prevent the RFID skimmer from being able to read the card information off of your card's RFID chip.

For that reason, this wallet is a smart choice for more than just how it looks!
Alternatives
For those who love the idea of this wallet but want to be able to keep coins on them as well, the Fossil Men's Large Coin Pocket Bifold is a good alternative, which also comes in a variety of colors. It has a bill pocket, card slots, and a coin pocket.

If you want to go with an even slimmer design from Fossil, their Card Case Wallet is a great option. It holds little more than a few cards and some folded up bills. If your style is minimalist, then you will definitely love this case wallet.
Conclusion
The Fossil Men's RFID Bifold Flip ID Wallet is one of the best options among all of Fossil's wallets. Not only does this wallet provide RFID protection, but it is also made from high-quality cow leather. It has a great amount of durability and strength too.

For a wallet that is both stylish and functional, this is a great option. It holds up to eight credit cards, and it even has two slide pockets that you can use to ensure everything that you need is on you no matter what you are up to. This Fossil wallet checks a lot of boxes for those seeking a beautiful new wallet!